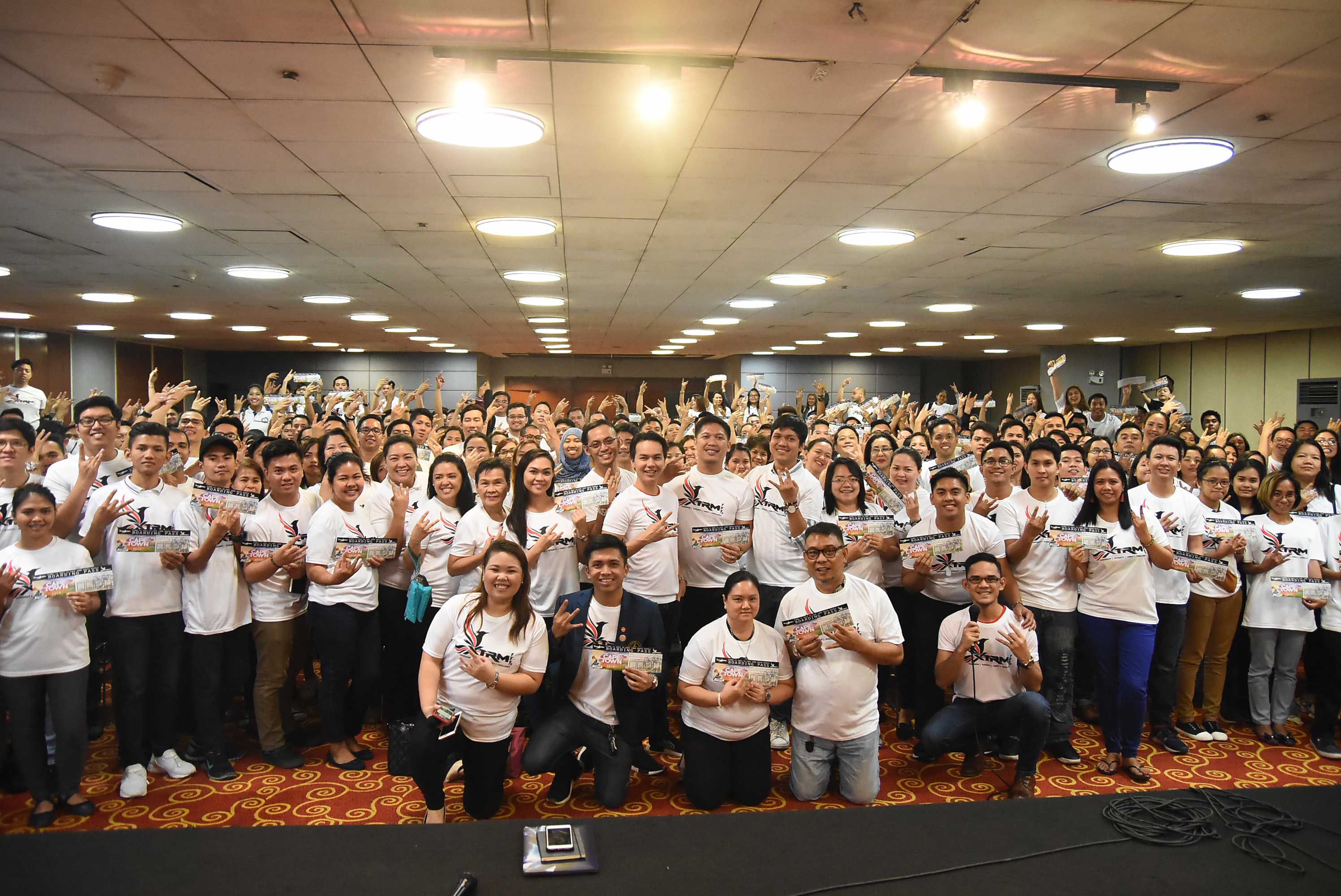 LEADERSHIP
INTEGRITY
FAMILY
EXCELLENCE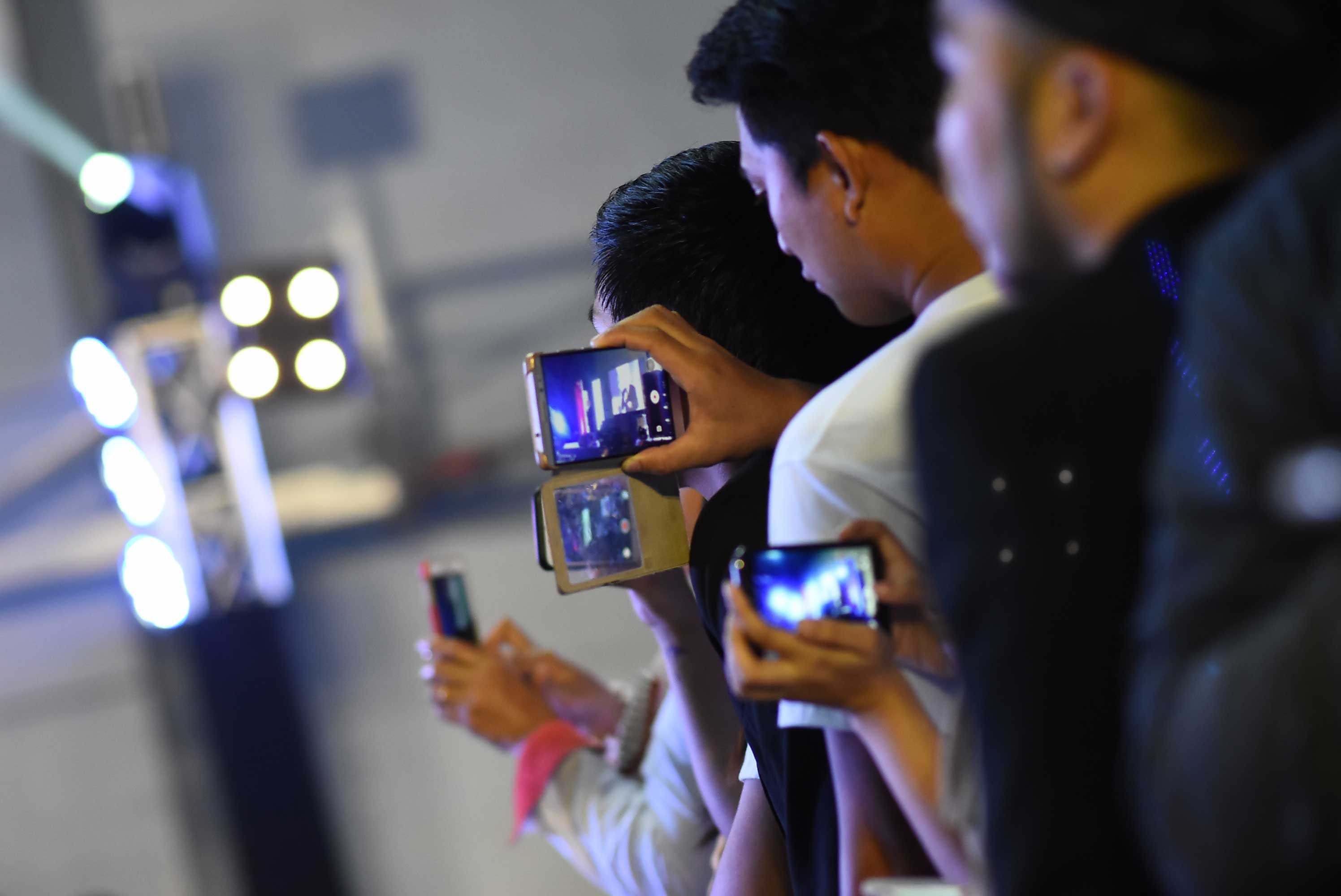 Discover the reasons why XTRM brings forth triumph and we refuse to be ordinary.
The XTRM Difference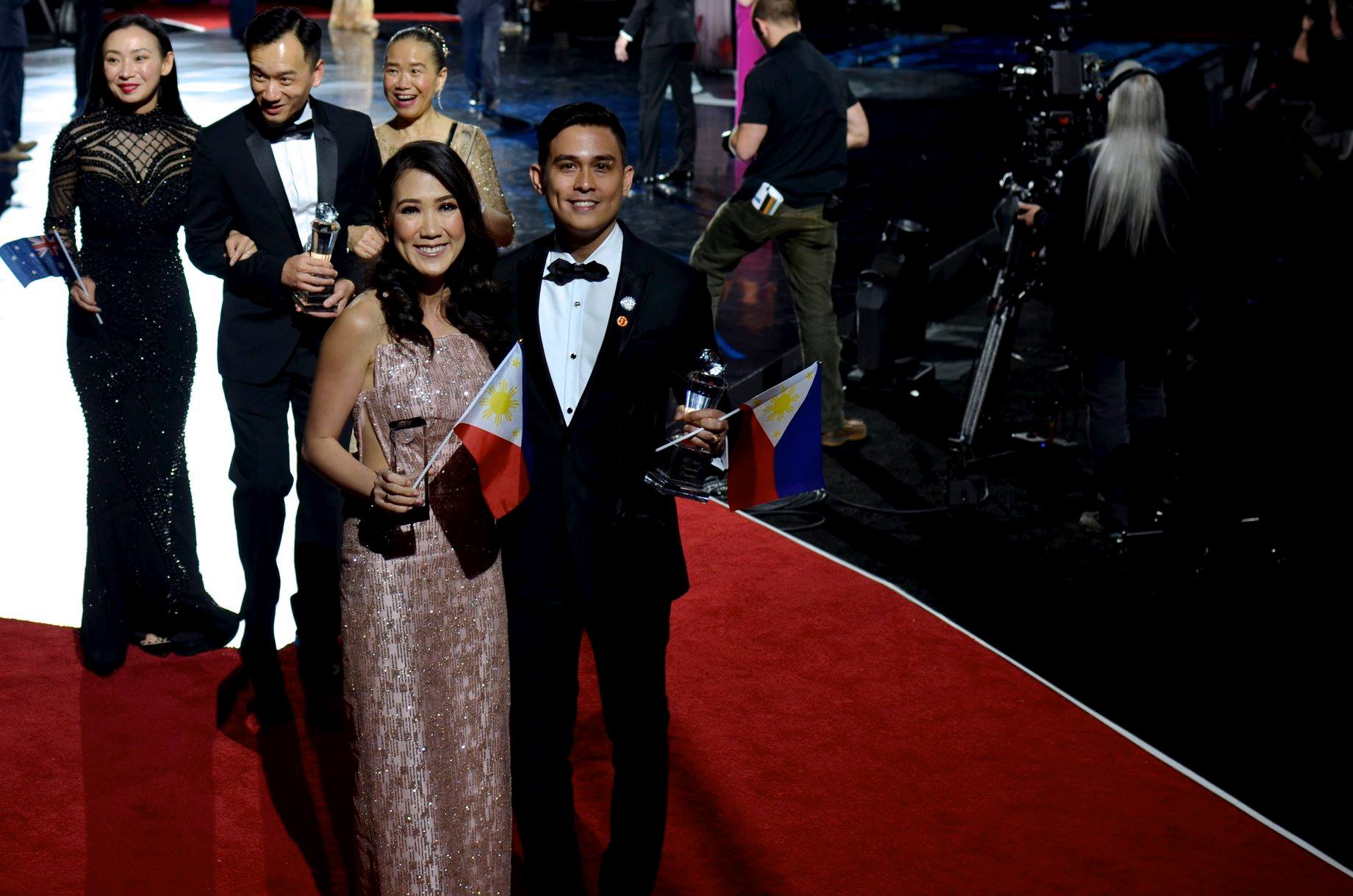 MEET BILLY & PIN DELA FUENTE
OUR 10 STAR DIAMOND DIRECTORS
XTRM is an organization of empowered and selfless leaders aiming to contribute to the society's betterment in terms of health and wealth. We are a league of entrepreneurs, helping others in terms of growth, hope and success.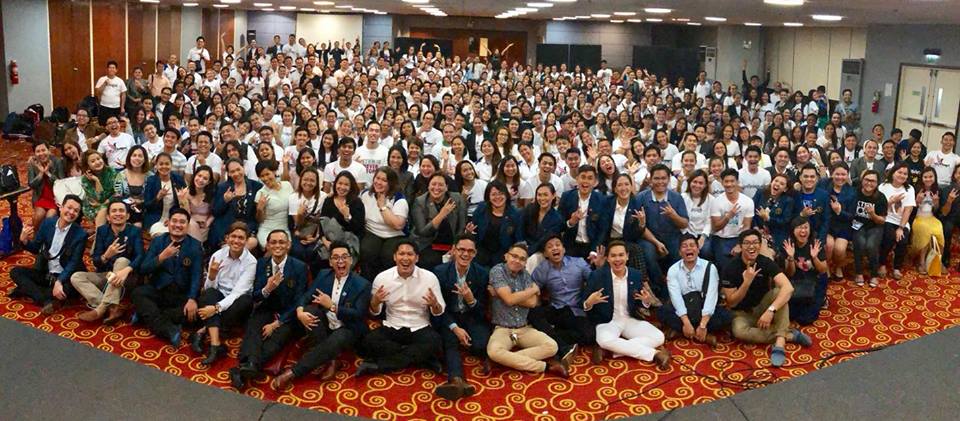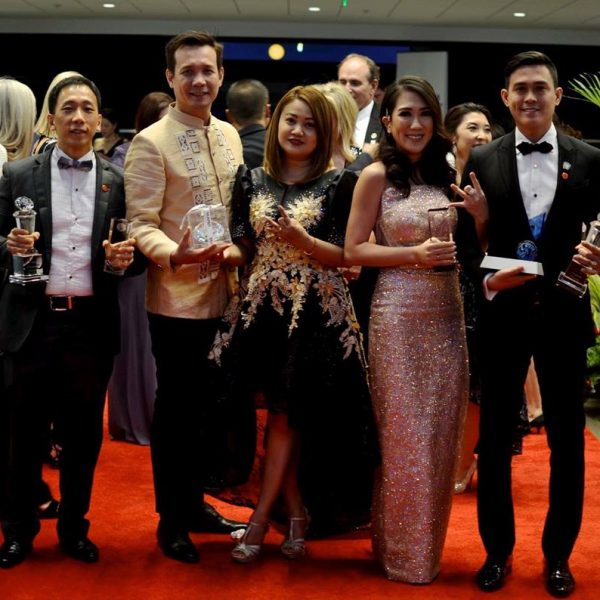 XTRM 1-11 has reached different communities across various professions, pushing the boundaries of Filipino entrepreneurship, financial literacy, and professionalism.
XTRM1-11 has been creating leaders since 2010. As of today, the organization has changed many lives and helped thousands of people from different backgrounds become successful entrepreneurs and add value to families within Manila, provincially and even internationally.
As of today, we have changed lives of more than…
Lives from different walks of life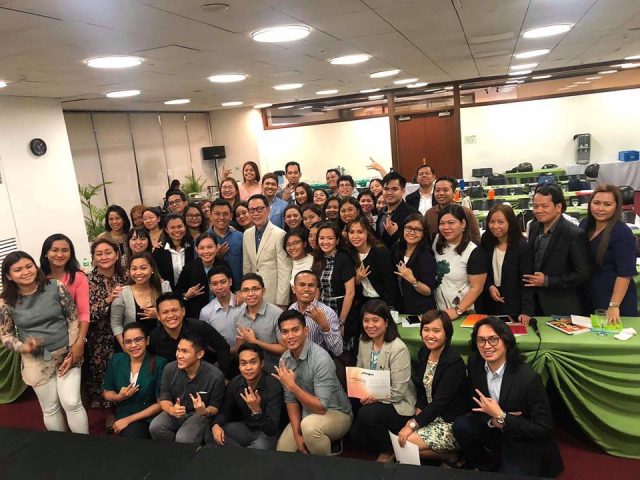 XTRM1-11 conducts and organize workshops from different speakers and teaches young entrepreneurs to have an investment mindset.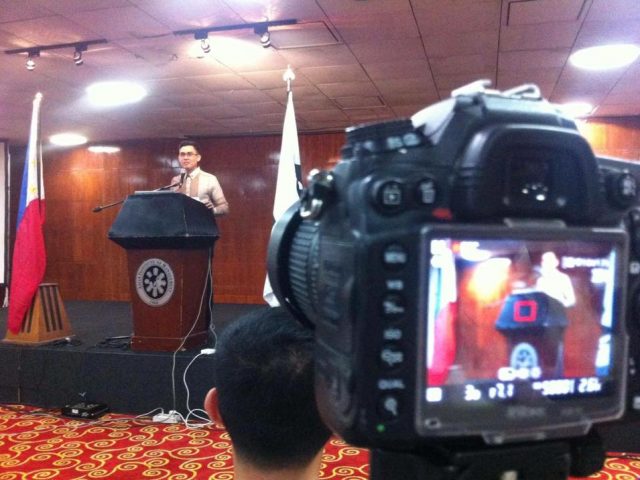 XTRM1-11 provides a proven system that enables people even without business background to become successful.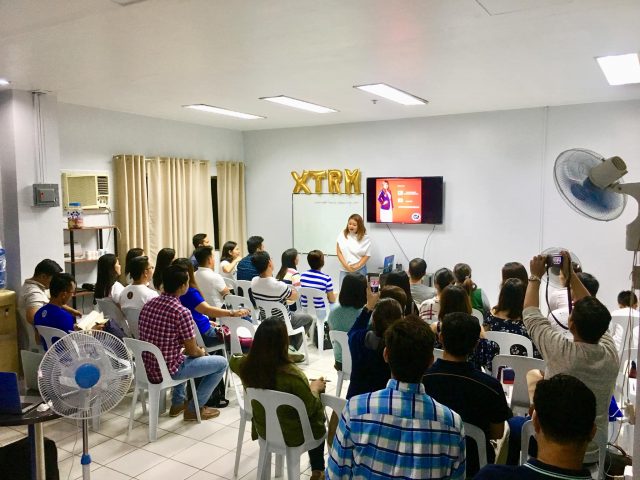 Inspire and Empower others
Not only in entrepreneurship, XTRM allows every individual to discover their inner potential by providing activities that everyone can volunteer and utilize their God-given gifts.
What Others Say About Xtrm
Thank you XTRM 111 Family! So proud to belong to the healthiest and wealthiest family!
Atty. Sotero Rodrigo Jr
Lawyer / Entrepreneur
An organization that creates and molds one's leadership potential.
Smart Castro
Entrepreneur, Elite Leader
Creating great leaders above and beyond, with a teamwork that divides the tasks and multiplies the success.
Floraine Mae Motio Bayon
OFW, Entrepreneur
I have never seen a group of people who has an extra ordinary dreams, extra ordinary desire to reach their dreams. I am glad that I am part of this Team.. part of this Family!
Fidel Moralejo
Entrepreneur
This is an organization of leaders that creates more leaders. I highly recommend this to people who wants to start changing their lives for the better.
Kwing Herrero
IT Professional, Entrepreneur